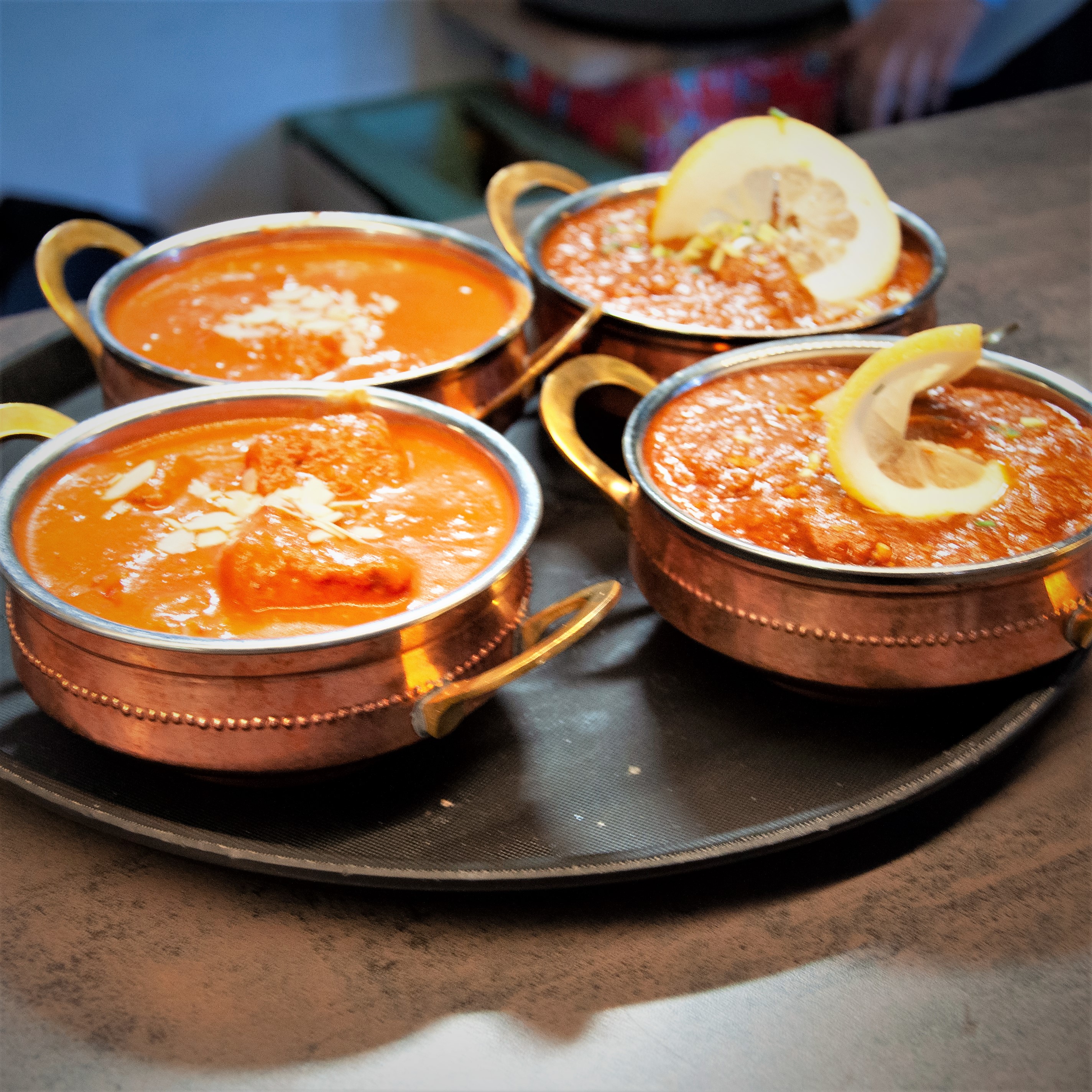 Menu
Odenplan
Odengatan 60
We offer a wide variety of exciting dishes inspired by the food culture from across the Indian continent. The dinner menu is served from 3 PM. Rice and salad are served to all main courses. With reservation for price changes and final sales.
Ask the staff if you have allergies!

Mjölkprotein/Milk protein

Laktos/Lactose
Ägg

Egg

Gluten

Nötter/Nuts

Senap

Mustard

Vegitarisk/Vegetarian

Vegan
Main
Courses
Try our delicious
Thalis
A Thali dish consists of several small dishes and is ideal for those who like a variety of tastes
From the
Tandoori Oven
The dishes from our tandoori oven are grilled. Served on a smoking hot iron plate together with fresh vegetables and sauce …. Sizzling!
Our
Vegan Dishes
Our
Vegetarian Dishes
Fish &
Seafood
Our
Children's Menu
Bread &
Accessories
Our
Desserts
Our
Drinks
or call 08-121 470 43